This article was written by Paul Resnikoff and originally published on Digital Music News.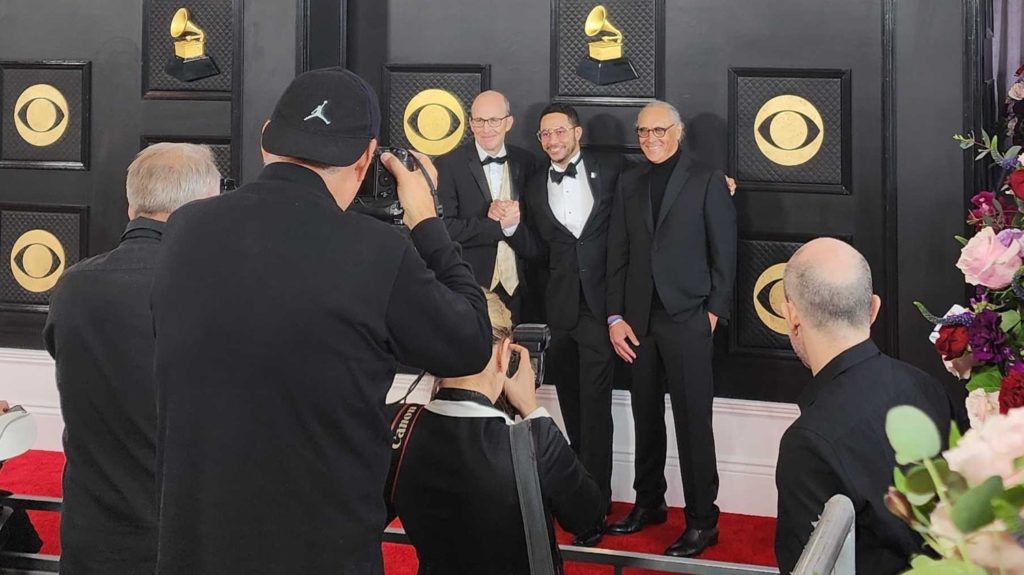 A just-signed Sound Credit-PPL partnership will now allow North American performers to better collect international royalties from a range of neighboring rights. Music rights holders can now increase their payouts from music played overseas in public (shops, bars, nightclubs) or broadcast (TV, radio, and some online streaming services).
The black box got a bit smaller this week, thanks to a cross-Atlantic partnership aimed at identifying and matching more music royalties to creators. Sound Credit and PPL have joined forces to bring international royalties to Sound Credit users based in North America. Both companies have been on a mission to provide comprehensive solutions for royalties via accuracy of metadata — and the infrastructure to support it all.
Since its launch in 2017, Sound Credit has become a powerhouse of metadata sharing and collection, amassing more than 15,000 users who are now cashing bigger and better royalty payouts. Labels, publishers, administrators, and independent artists rely on Sound Credit's decentralized cloud-based architecture because it allows metadata capture at the place of origin, so more artists can be connected to royalties from the start of a project. DMN recently joined forces with Sound Credit to further expand metadata ingestion and resulting royalty collection.
Now, Sound Credit's North American users can access PPL's expertise in international collections of neighboring rights royalties. PPL currently represents over 100,000 performers and record labels, including the likes of John Legend, Anderson .Paak, and Rita Ora.
PPL reports that it collected $301.6 million in global royalties for 165,000 performers and recording rights holders in 2022. These payouts marked an impressive 7.1% increase in royalty collections compared to 2021, with payments made directly to PPL members or to non-members via various collective management organizations (CMOs) working with the company.
Neighboring rights, sometimes called 'related rights,' can be tricky to capture. Songs frequently have multiple rights owners, particularly across the recording and publishing components of a work. Threading those rights, even across the same song, has proven complex and a source of significant unrecognized royalties.
Terms of the deal were finalized in the run-up to the Grammys in Los Angeles, with Sound Credit structuring the deal via its sister brand Soundways.
Speaking to Digital Music News about the Sound Credit-Soundways-PPL partnership, Sound Credit CEO Gebre Waddell said, "We are thrilled to be working with PPL to provide our community in North America access to PPL's expertise in the international collection of neighboring rights royalties. Our partnership will help ensure that artists and rights holders are properly compensated for their work, and that the process of collecting and distributing neighboring rights royalties is as smooth as possible."